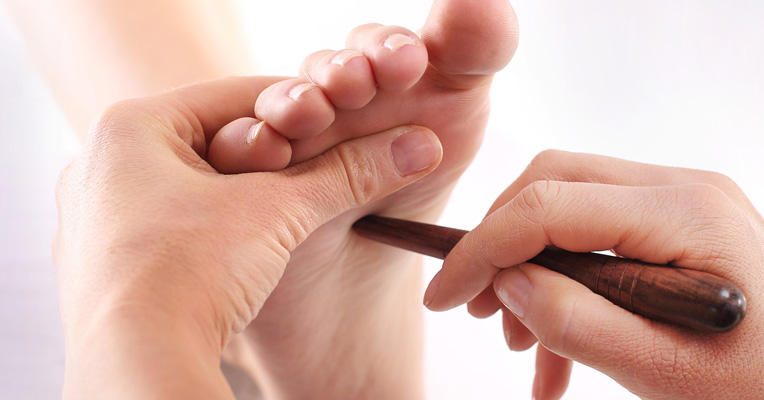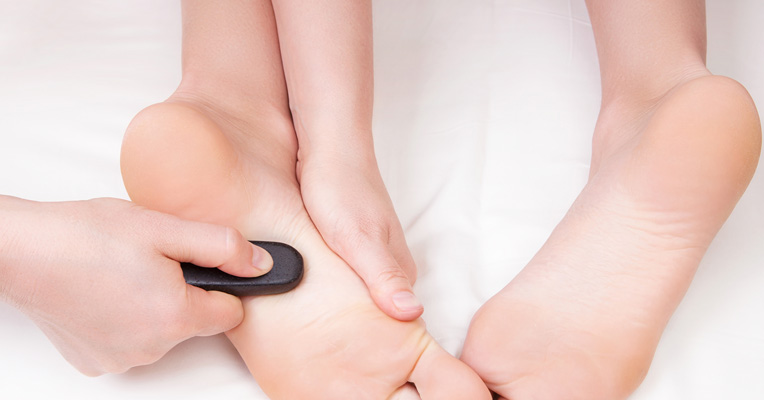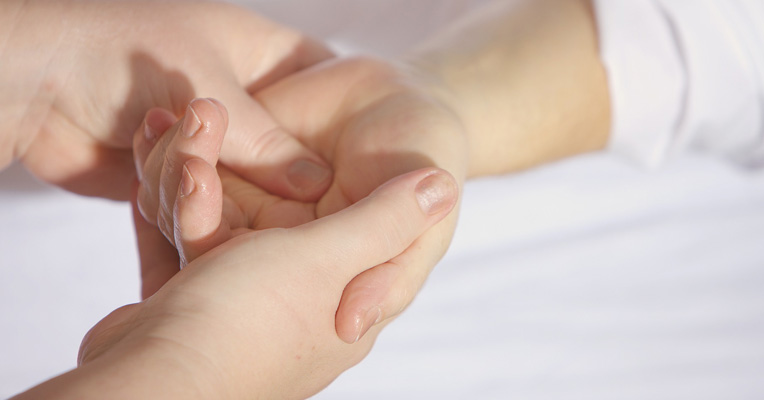 If you're looking for onsite Reflexology at your work place , conference or Event… or as a one off to your business by fitting sessions around meetings, lunchtimes etc., your staff can take a few minutes out of their daily routines to rejuvenate their productivity potential. Programmes can be individually developed to suit each particular company and their staff.
With a group of skilled masseurs, continuously supported by a dedicated administration team, you will find that booking with us is seamless and stress free.
Why choose Crown Foot Reflexology?
We come to you. Our service is completely mobile
We listen in to you. Service is customized to suit your requests
Our therapists are well trained, fully qualified and experienced
One point of contact
Convenient , trustworthy, top-notch service all the time
Our prices are most reasonable and we have cost-effective packages for corporates on contract basis.
Hormonal and digestive improvement
Increase in insulin production in diabetics
Favorable indices in ECG, EEG, fMRI
Recalibrated central nervous system
Improved post-operative recovery
Better concentration and performance
Excellent sense of well-being
So let's not wait another moment. Just give us a call and we're ready to go over and work out the perfect plan to recreate your health and happiness.